Let's Grow Your Card!
Congrats on receiving a Cute Root card! That must mean you're pretty awesome.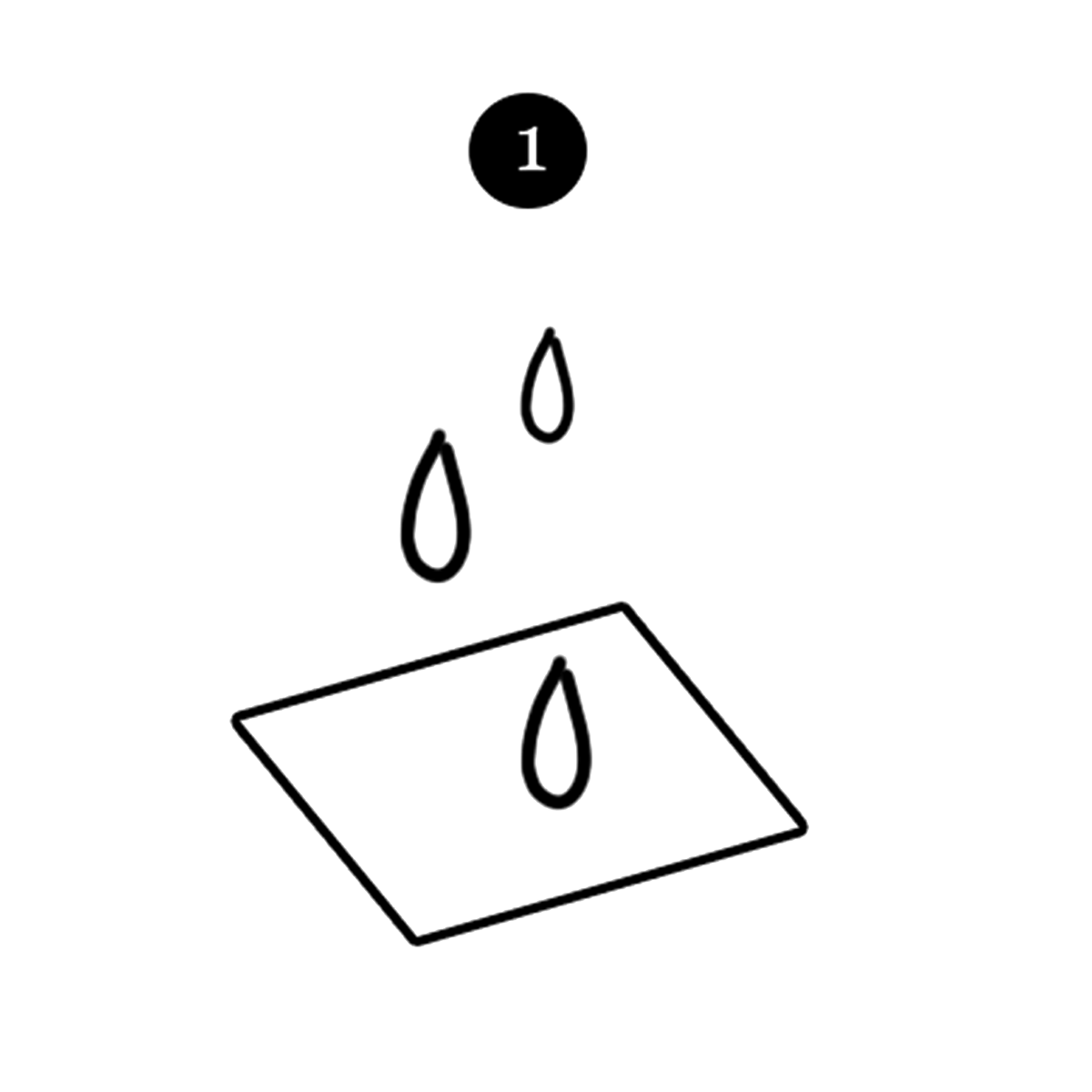 Step 1: Soak your card and prep for germination.
Soak card in water for an hour. After, place soaked card in a re-sealable plastic bag big enough so the card lays flat. Tape the bag to a bright, sunshiny window. This creates a greenhouse effect for our little seeds!

Over the next week you will start to see little sprouts pop up. Leave the plastic bag taped to the window until sprouts look strong enough to plant—usually half-inch tall with roots.
Step 2: Plant your sprouted card!
Now it's planting time! Carefully tear away small pieces containing sprouts and place them on top of a pot with soil. Gently sprinkle soil on top of the sprouts, making sure not to bury them—just the roots. Give the pot a good drink of water down the side rather than pouring directly on top of the sprouts.
Step 3: Take care of your sprouts!
As your little sprouts grow, they will need to be watered, but not too heavily. Rule of thumb: if the topsoil looks dried out, give it a drink of water, otherwise, they're okay! Watch as your card grows over the next few months from thoughtful words into a bouquet of wildflowers.
Customers Growing Our Cards!
Check out some of the amazing flowers our customers have grown from Cute Root cards.
Send a Card with 15% OFF.
Use code "GREET15" and take 15% OFF when you send a Cute Root card today.
SHOP NOW